WELCOME TO TEAM JEMINI DESIGNS, BADASS MERCH FOR THE BADASS IN YOU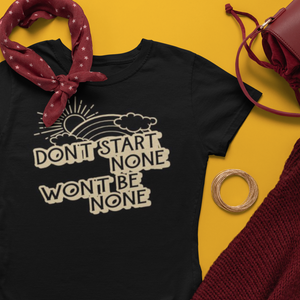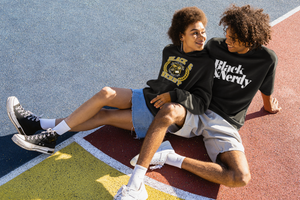 CALLING ALL BLACK & NERDY FOLKS!
YOU CAN BE INTO FANTASY AND RPG, MUSIC AND POP CULTURE OR SOMETHING COMPLETELY OBSCURE AND AMAZING! BEING A NERD ISN'T JUST ABOUT ACADEMICS. YOU CAN NERD OUT ON ANYTHING YOU ENJOY. BLACK & NERDY IS HERE TO ENCOURAGE YOU TO DO JUST THAT WITHOUT FEAR AND WITH A LOT OF STYLE.
SHOP THE COLLECTION
Welcome to Team Jemini Designs (that's Gemini with a "J") where BADASS MERCH FOR THE BADASS IN YOU is our motto. That means you've just popped into a lifestyle brand steeped in humor and pop culture with a side of sarcasm. Our messages are for the shy and proudly awkward or bold and wonderfully outspoken. Take a look around for your new favorite thing!
ALL THE HOT STUFF IS HERE!
---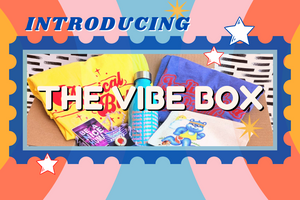 PICK UP A BOX FULL OF VIBESSSSSS
A MYSTERY BOX FULL OF FUN, THAT'S WHAT THIS IS! GRAB A BOX FOR YOURSELF OR GIVE ONE AS A GIFT
CHOOSE YOUR VIBE BOX HERE